York Boiler Repairs NJ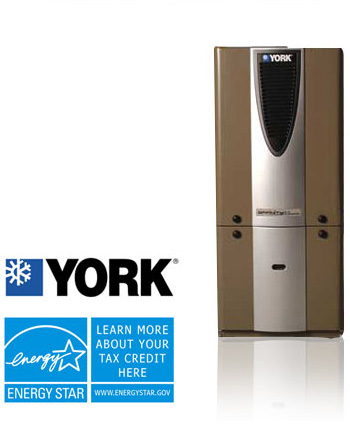 The superior customer service standards of All Week Heating have become a trademark of the way we do business on a daily basis. We provide 24/7 emergency repairs and service on York boilers in New Jersey – so you and your family can remain warm when the temperature drops below freezing. And no matter what kind of boiler service you require – we'll offer you an affordable solution.
York boilers are known for their quality craftsmanship along with the dependability they provide home owners and commercial building tenants in New Jersey. And no matter what type of home or office you have, York manufactures a system perfect for every application.
York Boiler Installations NJ
Our professional technicians have years of experience installing and servicing all types, makes and models of York Boilers in both residential and commercial applications. Plus – our company also offers several customized maintenance solutions; so we can ensure your York Boiler is professionally serviced every year. When you're current Boiler in New Jersey is not working as well as it should – and you need to replace it with a more efficient solution – York boilers are a great option.
York Boiler Maintenance NJ
The experienced and certified technicians at All Week Heating will set up all appointment to complete any and all repairs and service required based on your individual needs. Our company works closely with York manufacturer representatives; always staying on top of new technology and procedures that help us expedite repairs. Plus, we'll customize all maintenance programs to fit your needs and budget. Contact our team today to ask about all of the maintenance solutions we offer New Jersey customers.
York Boiler Replacement NJ
The process of replacing a Boiler is complicated – and should only be handled by an experienced HVAC technician that knows about the entire heating system. The technicians at All Week Heating have been replacing York systems for several years – so you can feel confident that your replacement will be done quickly, affordably and correctly. We also offer removal of your older system – without charging you outrageous prices.
If you have questions about the York Boiler sales, replacement, maintenance, installation or repairs that we offer – don't delay. Contact our team today and we'll be happy to provide an affordable solution for your York Boiler service needs in New Jersey.
More Boiler services