Boiler Repairs & Service NJ
Do I have to replace my old boiler with a new one? Can my boiler be repaired? What type of boiler is ideal for my requirements? Does it require a servicing? How frequently should it be serviced? Listed here are only a few questions that go through your mind quite often while making a decision for a boiler repairs or purchase. If you want to get practical and sensible answers for these questions then we are only a phone call away for you. Our expertise and knowledge in the field of boiler  installation, boiler repairs and servicing is immense that you can always expect the best of services in the industry from us.
If you value your money and like to get honest advices and services at a reasonable price then you can always count on us 24 hours a day and seven days a week. We are open at all hours with a mission to serve you whenever you are free and not when we are free. We value your time and stick to our schedule and will make sure that you are satisfied with our services.
Boiler Maintenance Service NJ
You often wonder why people give advices time and again, to check whether your boiler is operating efficiently or not. Well there are a number off reasons to justify the same as regular servicing and boiler maintenance provides you the following benefits:
Extend the life of your boiler
Decrease your ever increasing electricity bill
Prevent sudden break downs
Increase the efficiency of your boiler
If you can achieve all the above mentioned benefits then it is as simple as this 'You will be able to save a lot of money' as well as 'Enjoy the benefit of uninterrupted warmth during cold weather.' Whatever boiler brands you own we have got the experience in dealing with the repair and servicing of all boiler brands.
Boiler Replacement NJ
And if your boiler is more than10 to 15 years old then forget about servicing it and get it replaced as soon as possible. By replacing your old boiler with a new one you receive two major benefits improved features and reduced electricity bill. If you have any doubts about the brand or want a professional advice to help you choose the right boiler then we can help you find the perfect boiler for you.
Boiler installation is another crucial aspect that determines the life and efficiency of your boiler. Our skilled workmanship ensures that the boilers are installed in the right manner so that it will function at the peak of its efficiency. So if you want a furnace or boiler repair, maintenance or installation services then pick up the phone to avail All Week's services.
Our certified staff of heating technicians is qualified to support different types and makes of boilers: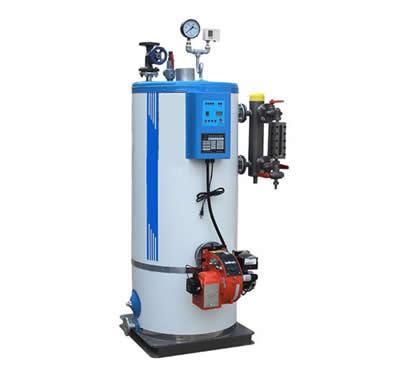 Steam Boiler Service
If you own a boiler, you know that it is crucial to have it in excellent working condition during cold weather and provides you with warmth you need to keep your home safe and… read more

Oil Fired Hot Water Boiler Service
Installing the right boiler for your property is very important, in order to achieve your comfort goals, while staying within decent budget . There are several types of Oil Fired Hot Water Boilers, but the most commonly installed systems are combination boilers… read more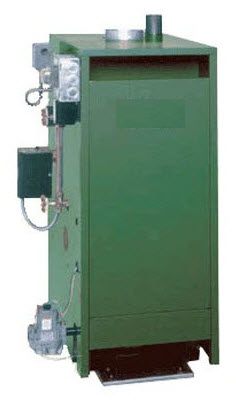 Gas Steam Boiler Service
Do I need to supplant my old boiler with another one? Could my boiler be repaired? What kind of boiler is perfect for my prerequisites? Does it require an overhauling? How every now and again would… read more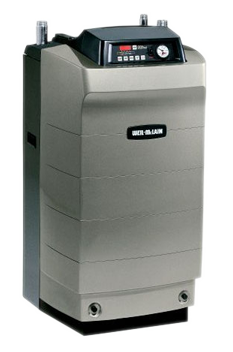 Gas Hot Water Boiler Service
It is the objective of every property owner or tenant to have their premises warm and comfortable enough during the cold season. Therefore some choose to install gas hot water boilers as an engine for their heating system… read more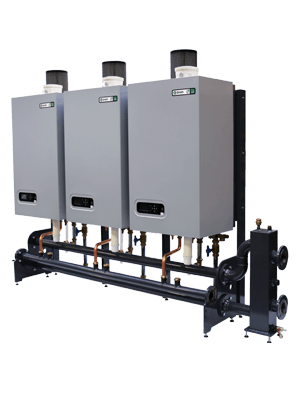 Modular Boiler Heating System Service
Are you looking for a reputable company to handle your modular boiler heating system installation, maintenance or repair? If yes, then look no further. Why? We specialize in modular boilers and offer residential and commercial boiler services… read more

We support major boilers brands

Our boiler repair services cover the following counties of North Jersey:
Bergen, Union, Passaic , Morris , Essex , Hudson , Middlesex, Hunterdon, Mercer, Sussex, Monmouth, Somerset, Warren, Ocean.
Boiler Resource