We Are #1 NJ Furnace Service Go To Specialists. We Support All Major Furnace Brands & Models
Increasing the efficiency of your furnace is something that you would definitely like to obtain. Furnaces that work uninterruptedly in the winter and that too utilizing lesser energy are what we can help you to accomplish. Our professional technicians who are qualified and have got vast experience can help you with Heating install and replacement procedure as well as maintenance and repair.
From attaining permits to repair and maintenance works for your furnace can be handled by us smoothly. If you want to replace your furnace then you can always call us at any time and we will provide you an estimate for acquiring and installing a furnace that too at free of cost. You can now choose brands that have energy stars so as to save a considerable amount of money on the electricity bill.
We Provide Furnace Repairs & Maintenance Service For Residential & Commercial In NJ
Our suggestions never go wrong as we provide honest advices. We are also specialized in the repair, maintenance and installation of all the major heating and furnace brands in the market.
While installing furnaces we always make sure to incorporate the following features:
Maximum energy efficiency
Optimum functioning
Customized duct works
Post installation services
Our Furnace Replacement & Installation Service
So don't wait until the heat goes away for servicing your furnace to call us. If you want your furnace to function smoothly in its entire lifespan then all you have to do is provide us the contract and we will reach your home to service your unit at the right time. You don't even have to remind us as we always keep track of the dates and hence will never miss it. A regular service of your furnace is what can help you extend the units life, performance and efficiency. Receive a bundle of advantages by opting for Heating install & Replacement of your furnace with the help of our professional technicians.
You can receive Heating installations & Replacement services from All Week's expert technicians 24/7 all you need is calling us.
We support all types of furnaces for residential and commercial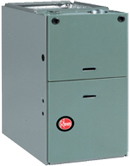 Gas Furnace Service
Having a home comes with its set of challenges. If you are renting or have just purchased a new home, you need everything to be in a great working condition.
If you've been living in the same house for a few years, you know you need to maintain the appliances and the overall house so to achieve the most out of it without spending too much… read more


Oil Furnace Service
When your furnace isn't working, repair becomes a priority. New Jersey winters can be very harsh and your home can quickly become un-habitable in the absence of heat if your oil furnace is not functioning properly. In some situations oil / propane furnace repairs are simple but some cases they are much more complex and require the help of an expert… read more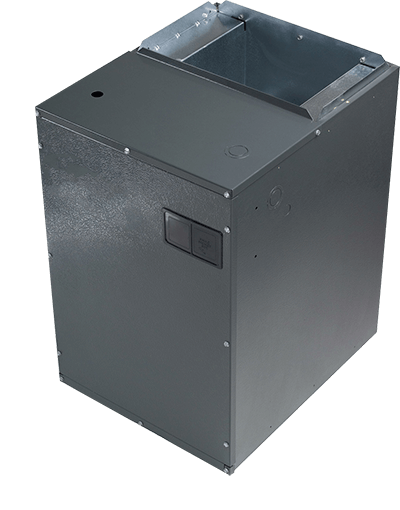 Electric Furnace Service
All week heating, we have been offering Electric Furnace Installation, maintenance and repair services for residential and commercial properties for over 25 years. Being a licensed and insured local HVAC contractor, with a home improvement and Master Plumbing license, we are some of the most local qualified and experienced contractors to repair, install, and… read more

We provide furnace repairs in the following counties of North New Jersey
Bergen,  Union, Passaic, Morris, Essex, Hudson, Middlesex, Hunterdon, Mercer, Sussex, Monmouth, Somerset, Warren, Ocean
Supported Furnace Brands
Furnace Tune UP & Maintenance
How To Troubleshoot Furnace Cycling On Off Too Often
Furnace Resource