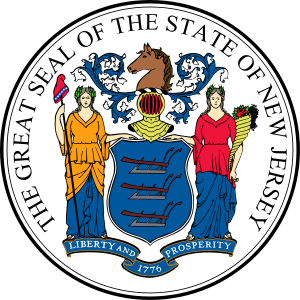 If you're not well-prepared, the winters in New Jersey can be very chilly and uncomfortable. Do not let the cold take you off guard. The expert, qualified and certified specialists at All Week Heating, one of the best and most reputable heating HVAC companies in North NJ, can address any problem you might be having with your heating system, furnace, or boiler. Our contractors at All Week are always prepared to step in when necessary, so no matter what issues you are having at home or at your place of business, we can help.
Whether it's routine maintenance check or urgent heating repairs in Northern New Jersey, the installation of a completely new system or optimizing an older model All Week Heating is always there to help you. Our emergency workers are available in North Jersey 24/7 to attend to your call in 45 minutes or less. So you've come to the right page if you're looking for a heating system repair service in your area. To find the emergency team nearest to you, use the search box at the top of our page.
Most people don't realize how crucial heating system maintenance is. If a quality system has been frequently and carefully maintained, it may last for several years. Poorly maintained systems are more likely to malfunction unexpectedly, sustain damage, and perform at barely half of their potential, particularly during the winter when your pipes are more likely to freeze. Additionally, this usually entails paying the same amount for energy costs as you would for a brand-new system while only getting roughly half the efficiency you would otherwise receive.
Our team of professionals can inspect your heater and heating system setup, offer suggestions on how to make it better, repair it as necessary, give you instructions on how to maintain it on your own, or even install a brand-new system. Consider the anxiety and frustration that would result from your heating system failing in the middle of a chilly winter night. An emergency support team is available to you round-the-clock, every day of the week, all year round.
Get Reliable Home Heating Solutions From Top Rated HVAC Company In Northern NJ
We are available around-the-clock, even on holidays in the middle of the night. Give us a phone call, engage in a live chat, visit our Facebook page, or write us an email with any queries you may have, and we'll be pleased to provide you support we can and demonstrate that your satisfaction is our first concern. When you need us the most, All Week Heating is always there for you!
Servicing the following counties :
Bergen – Essex – Passaic – Hudson – Morris – Union