---
heating Denville NJ repair service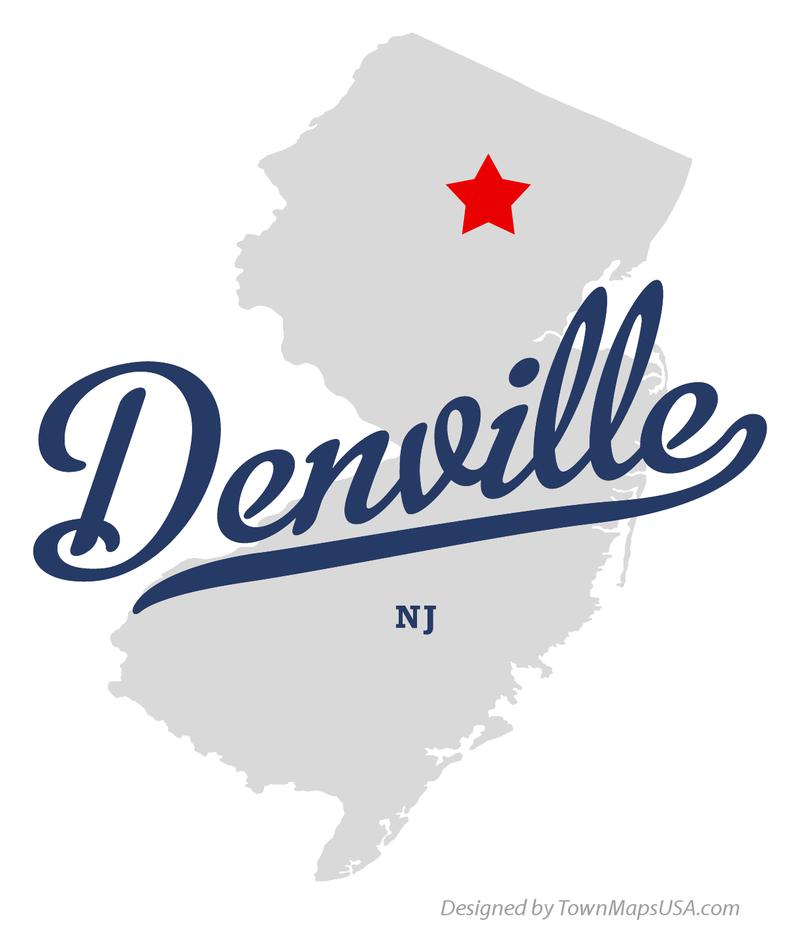 Our heating & hvac technicians experts are very experienced and can cover all types of heating repairs, installations and other types of heating services. We have a team of certified technicians in Denville NJ who will be there to assist you with any emergency. We understand that heating systems are different that is why we hire skilled staff who understand all types of heating system.
There is no heating system that is too complicated for us to repair. We have a deep understanding of both new and old heating systems. Before we commence our heating repair service, the first step is to assess the level of damage. This will help us determine whether a repair is necessary or to carry out a new system installation. Assessment is important because sometimes repairs end up costing more than an actual new installation.
residential & commercial heating Denville NJ
Our services cover both residential heating as well as commercial properties. For residential services, we do house calls and also offer emergency heating services. We understand that a malfunctioning heating system can cause a lot of discomfort in your home and this is why we make it our responsibility to arrive on time when you call. Our residential heating services include controlling the indoor air quality, central air, central air and general heating services like water heating and other types of home heating services. Commercial heating services are also part of our expertise. We do heating installation in factories and commercial work places. Commercial heating services maybe a complicated procedure but our team of staff are skilled in all types of commercial heating services. They are skilled enough to make assessments and recommend on the best type of heating systems that will suit different commercial services. This helps most companies in saving heating cost.
We are licensed and insured heating contractors. This means that our services have been approved by the different regulatory bodies and we have proved to offer quality standards to our clients. This means that when you choose to hire us, you choose to hire contractors that have been given the mandate to operate in Denville NJ. Our work has also been insured to protect our clients from perils that are likely to occur in the process of work. Our clients are assured of being compensated if our services cause damage to their property. This gives our clients confidence and peace of mind when working with us.
More boiler repair resources
Heating Repairs Morris County NJ
Heating services NJ
Furnace repair service in Denville New Jersey
Boiler service in Denville New Jersey
Recommended Resources in Denville NJ
City of Denville official site
More information about Denville nj