---
Follow these tips to heat your home safely this weather
As winter draws near, sorting out your home's heating is important in having comfort and convenience for your family. It should be noted that staying warm in winter comes with its own safety issues as it's not just about turning on the heater. According to Susan McKelvey, communications manager for the National Fire Protection Agency, heating is the second most common cause of home fires in the United States with December to February as the months for most fires. More than half of reported home fires occur in these three months.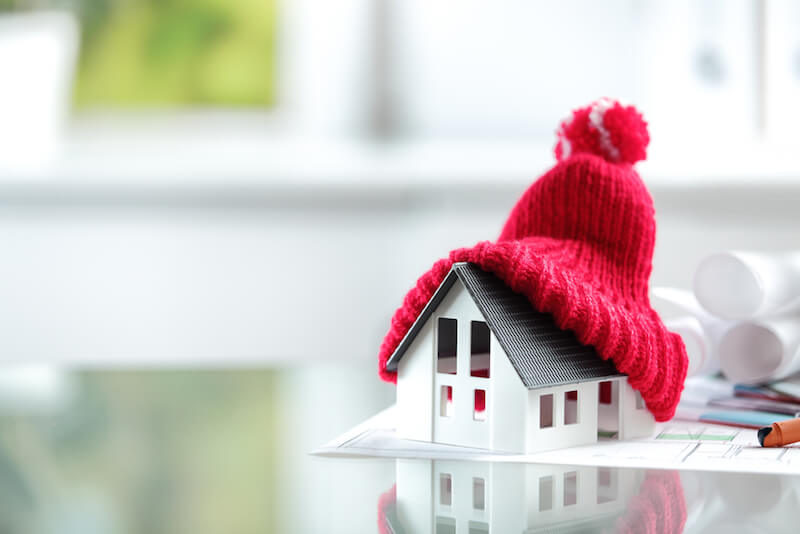 While many Americans use central heating systems, others still use alternative heating sources to keep warm. These alternatives do pose more safety risks. Home heating systems could pose a lot of risks like being faulty, overheating, not properly used etc. All these risks could be prevented by regular maintenance and system monitoring. It's important to have your heating system (heaters, boilers) inspected and cleaned by a qualified professional yearly says McKelvey.
You should also ensure that they are done according to local codes and manufacturer's instructions. This should be carried out before turning on your heater. Regular checks on the heating system will bring up warning signs, show current problems or catch a possible breakdown and indicate if a new unit is needed. According to McKelvey, NFPA recommends that all portable and stationary units are to be about 3 feet away from inflammable materials as if too close may cause a spark.
It's important for homeowners using fuel-powered heating systems to always check that the right fuel source is being used. Using the wrong fuel source could cause explosions and complications. Other heat sources or connections should also be monitored. Chimneys should be properly cared for as it can cause house issues.
For those using a fireplace, it's a must have to use a sturdy screen to stop sparks from flying into the room. Ashes should be put in metal containers where they get cooled and kept away from the home.
Also, always inspect your smoke alarms to make sure they are working. They are sometimes the first to alert you in case of a fire outbreak or explosion. With a warning from the smoke alarm, you'll have enough time to get out safely. It's also good to have an escape plan in place so that immediately the alarm sounds, you'll know what to do immediately. The alarm will alert you in case you walk into a room with a faulty heating unit. Ensure all units are turned off if not used or if there's no one in the room. Never leave them on overnight as you cannot monitor them, says Mckelvey.