American Standard Boiler Repairs NJ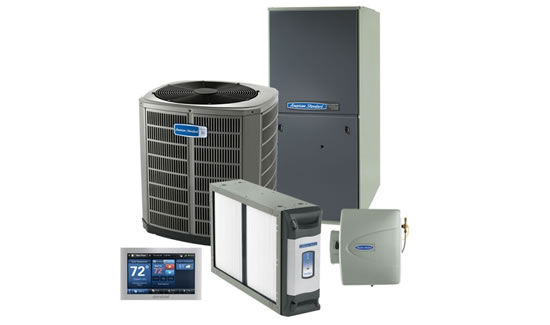 American Standard Boilers are built with comfort in mind. They have been in the HVAC marketplace for decades. American Standard boilers are also designed to be dependable without breaking your budget. And when New Jersey home owners and commercial customers need to find a company that will complete their boiler service, repairs and installation – they often contact All Week Heating.
Our New Jersey boiler service company has been offering exceptional heating service for many years. Every technician that works for All Week Heating is licensed, certified and bonded to complete all boiler services. We provide 24/7 emergency repairs on American Standard and have the flexibility to schedule your appointments when it is best for you. Our primary goal is your complete satisfaction – so contact our team immediately to learn about all the American Standard boiler services we offer.
American Standard Boiler Maintenance NJ
All Week Heating provides emergency service and repairs on American Standard heating systems 24/7 and always will work within your busy schedule. A great way to keep your heating system running strong is to stay on top of maintenance. However, we understand that this can often be costly and take up a ton of personal time. We try to provide better solutions to offset costs and save you time and stress. Contact us today to learn more about the American Standard Boiler Maintenance and Repair services we offer – you won't be disappointed.
American Standard Boiler Installations NJ
Our team also is specialized to complete American Standard boiler installation services in New Jersey. Whether you want a new-age boiler installed at your industrial building or you're looking for a great deal on a new home comfort system, we have an affordable solution. Our dedication to providing superior service and the methods that we integrate into all boiler installations we provide has become a hallmark of our company for years. Contact our team today to inquire about any of the American Standard Boiler services we offer in New Jersey.
American Standard Boiler Replacement  NJ
Let's face it – replacing a boiler is not something that anybody looks forward to having to complete. But we try very hard to ease the stress that often comes with boiler replacement in New Jersey. Our certified professionals will take time to fully explain every option you have – and offer up an affordable solution. Contact our team today to learn about our specials on American Standard replacement services.
More Boiler services

More American Standard boilers and products