Amana Boiler Repairs NJ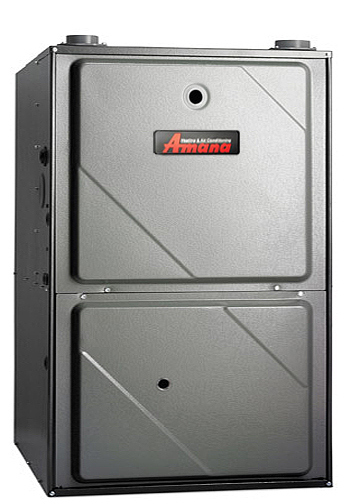 When New Jersey home owners and commercial customers need dependable and affordable boiler repair, maintenance and installation service – they always contact the experts at All Week Heating.
All Week Heating is certified, insured and bonded to complete boiler service in New Jersey. We also offer 24/7 emergency repairs on Amana boilers – so if your system has decided to break down when it's bitter cold outside – contact our team immediately. Regardless of the type of Amana boiler service you require – we'll make sure that it's affordable and customized to exceed your expectations.
Amana Boiler Replacement NJ
Replacing a boiler in New Jersey is not a simple task. Some older boilers require careful removal and upgrades to energy efficient furnaces can be very tricky – especially for residential customers. As such, this delicate process should only be handled by an experienced HVAC technician that understands how boilers work and how to replace them – without making a huge mess. Our techs have been replacing Amana boilers for several years – so you can feel confident that your replacement will be done quickly, affordably and correctly.
Amana Boiler Maintenance NJ
All Week Heating works closely with Amana manufacturer representatives; always staying on top of new technology which permits us to complete faster – cost efficient repairs. Plus, the fact that we offer emergency repairs on boilers in New Jersey verifies that you can depend on our team to fix your Amana boiler – even if you didn't buy it from us. Contact our sales team today to ask about our maintenance programs also.
Amana Boiler Installations NJ
All Week Heating specializes in complete Amana boiler installation in New Jersey. Our certified and professional technicians have loads of personal, on hands experience with installing commercial and residential boilers. And since we've worked on Amana products for several years, you can be certain that the installation will be completed correctly the first time. Contact us today to learn about all of the Amana Boilers we sell and install.
If you have questions about the Amana Boiler sales, replacement, maintenance, installation or repairs that we offer – don't delay. Contact our team today and we'll be happy to provide an affordable solution for your Amana Boiler service needs in New Jersey.
More Boiler services

More Amana Products